How Classy, Stylish Women Choose Their Jewellery
Choosing your jewellery can be a difficult task. Trends flip so fast that we end up stumbling on different and equally beautiful designs that make our decision even harder. Here below, we've listed down a few tips that might help you choose your daily wear jewellery.
1.STYLE:
The basic step is to figure out your style based on your wardrobe, what type of jewellery would go with it, would it suit your personality and what does it represent?
Each person has a unique taste and the style statement varies from person to person.
Here are some sample style statements, figure out the one that resembles you.
Sentimental:
Are you the kind of person who'll have a sentimental tie to the jewellery you wear? In this case, your sentiment for it never will let you swap your piece of jewellery with something else. So the best tip that we would give you is to layer the jewellery that you are attached to with other pieces that match your wardrobe style and occasion.
Preppy:
The preppy look is all about being well groomed and adorably chic. If this is you, monograms and heart necklaces go well with preppy outfits.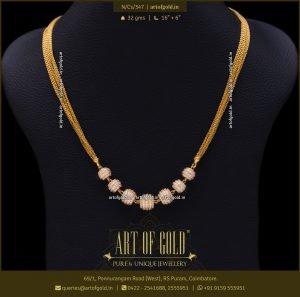 Elegant:
Are you the "everyday dress up" kind of a person? If you're someone who would usually prefer heavy bling but tone it down as per the day's need, then a simple bracelet or cuff would help you out softening your bling look and add elegance to it.
Statement:
If you're someone who would prefer simple clothing but let your statement jewellery piece do the work, basically the "not over- not too less" clause eventually letting the jewellery make your outfit look wow, then here's a basic tip – Your statement piece can be anything right from a captivating earring to a bold necklace, you can even match a bracelet to the necklace but always remember to keep it subtle and never to overdo it.
2.COMFORT:
Comfort is something that enhances confidence. Agree?! For daily wear purpose, heavy jewellery or those with sharp edges wouldn't feel as much comfortable as those light ones with simple designs. Also, avoid wearing something that's not you.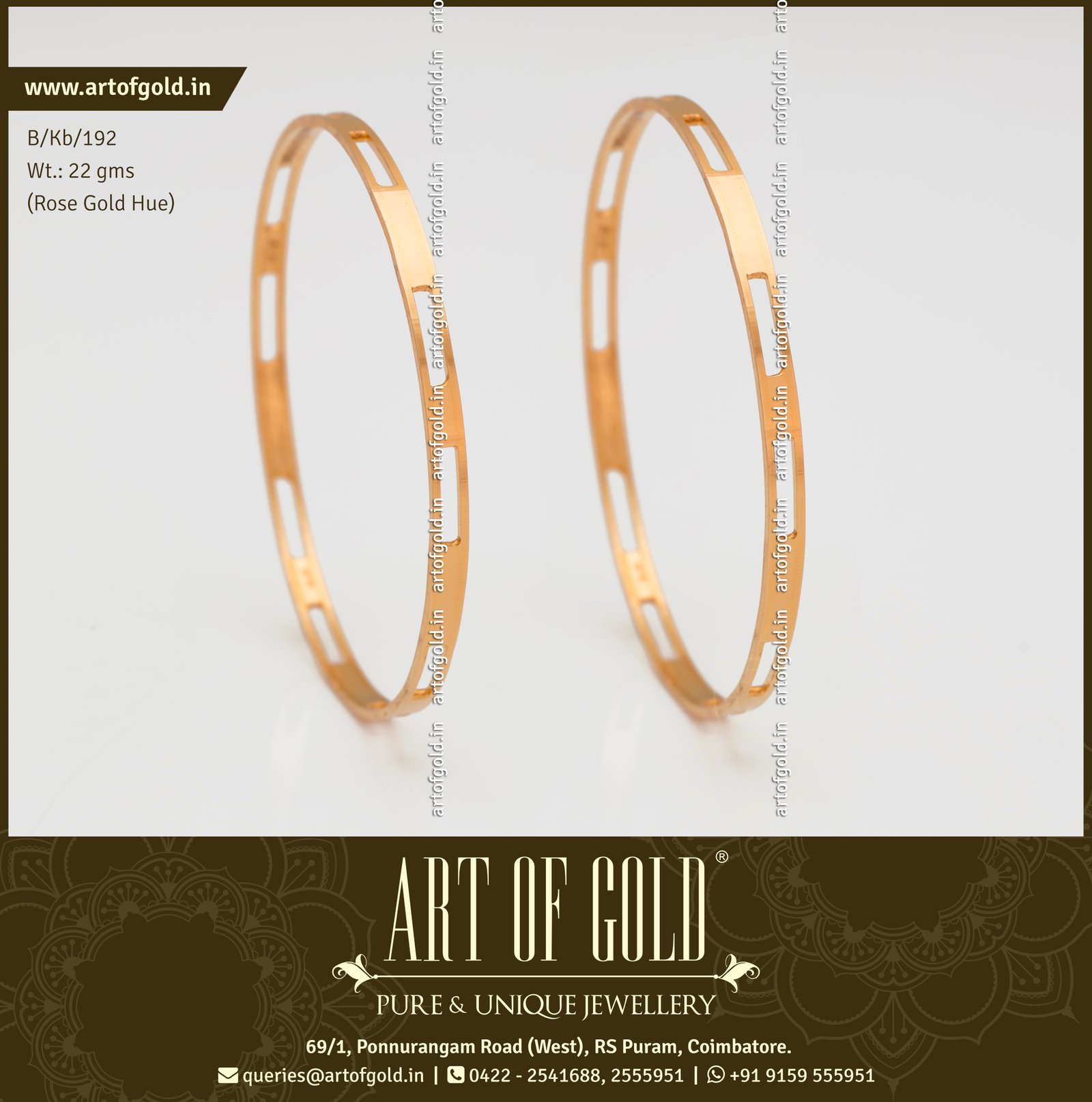 3.BUDGET:
Before buying a piece of jewellery, fixing on a budget is essential to avoid heartbreaks. Each piece of jewellery adorns a unique look for itself. While fixing a budget is important, the collections, quality and the style factor matters too.
4.NO OF PIECES:
There is no maximum amount of jewellery that one can wear. The more, the better unless and until it doesn't give that dungeon look. But to keep pace with the change in trends, it is good to be updated and to have a sense of trending style.
5.TRENDS:
Reading magazines and the recent articles online about fashion and lifestyle also works in getting on toes with the current trends. Magazines such as Vogue and InStyle are two of the most influential magazines to read for fashion updates.
Got a unique design in mind? Not able to find them on the store shelves? No problem.Come say hello to us at our store or on our website and get your customized jewellery done just the way you wanted it to be.
https://artofgold.in/wp-content/uploads/2023/02/Logo-1.png
0
0
Admin
https://artofgold.in/wp-content/uploads/2023/02/Logo-1.png
Admin
2019-07-06 11:48:56
2019-07-06 18:14:08
How Classy, Stylish Women Choose Their Jewellery